Integrated health,
just for you
Nutritional supplements and prescription medicine come togther to make you whole.
Welcome to WholeScripts Pharmacy
WholeScripts Pharmacy is a truly integrated pharmacy. And it's the only one that combines exclusive XYMOGEN formulas and prescription medications in a convenient daily dose pack.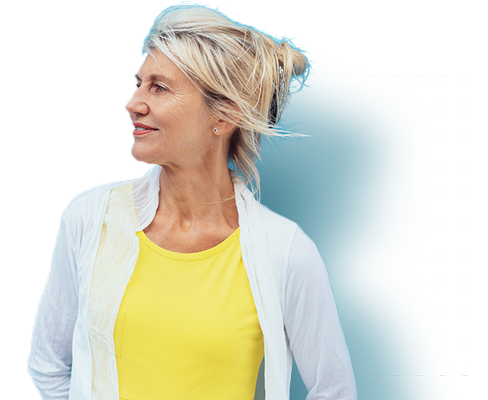 How it works
Easy as 1, 2, 3
Step 1
Send your prescription to our pharmacy
Ask your practitioner to send us your prescription via fax, phone, or electronically
Step 2
We'll contact you
We'll reach out to you to confirm your order details
Step 3
Receive your order!
Sign up for automatic refills if you wish
Looking for a specific medication?
Whatever you're looking for, we'll find it.
Search Medications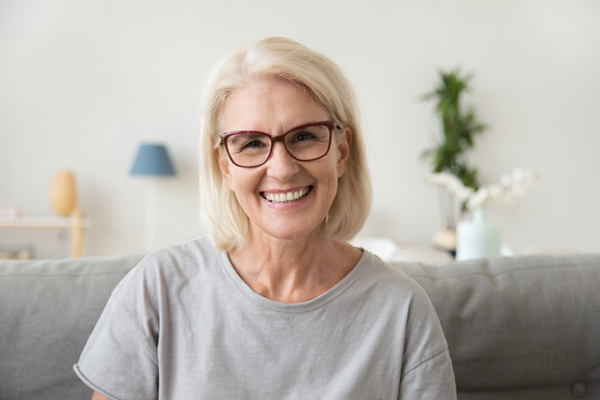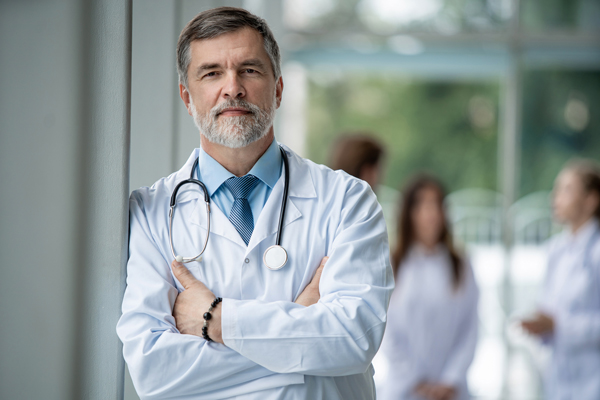 How to get started
Find us in your EMR (Electronic Medical Record) platform to e-prescribe, or
Fax your patients' prescriptions to (877) 633-7298, or
Call us at (833) 463-3729 and we'll process your prescription over the phone.
NCPDP/NAP #: 5744847
NPI #: 1821614983
Trust & Respect
We know that trust and respect can't be bought. It must be earned. Because of this our integrated pharmacy curates only industry leading nutritional and herbal supplements that are highly regarded by professionals and customers alike.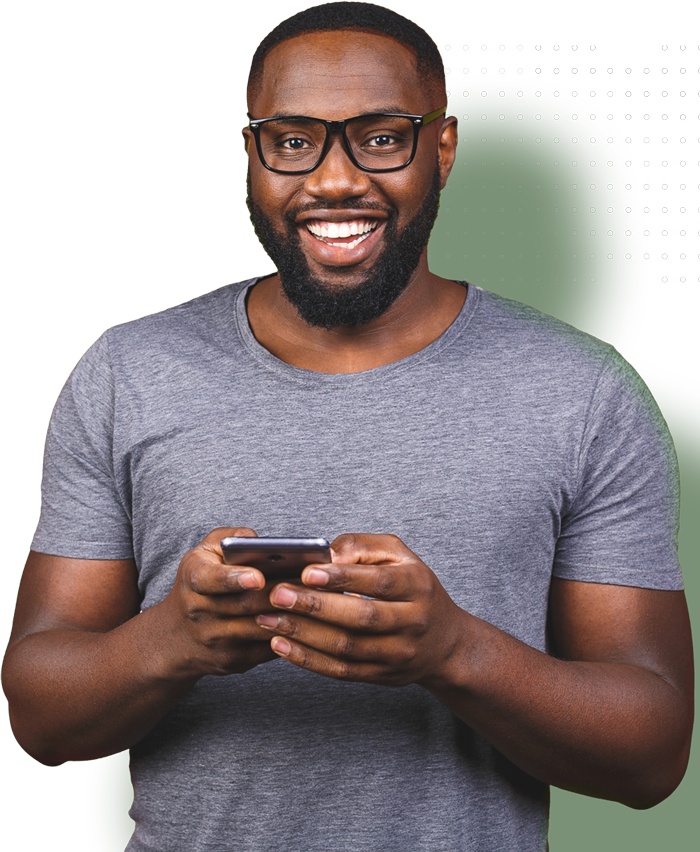 The Future of Health
Personalized nutritional supplements dispensed in go-anywhere dose packs, eliminating bottles, tubs, and cumbersome safety lids.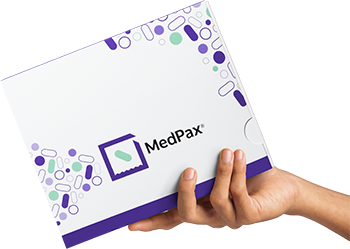 Forget About Sorting Bottles
Each packet is personalized to your needs.
Small Packet, Huge Benefits
Everything you need is labeled for you.
Eco-Friendly Box
Save space at home and the environment.
Exclusive XYMOGEN products.
Exclusive to you.
This limited line of XYMOGEN products are available for refill and ready for your unique health needs.
Pharmacy Licensing
WholeScripts Pharmacy is a full-service integrated pharmacy. We are licensed to fill prescription medications in Florida and many others, with a number of upcoming states in 2023.
Alaska, Arizona, Arkansas, Colorado, Connecticut, Delaware, Florida, Georgia, Hawaii, Idaho, Illinois, Indiana, Iowa, Kansas, Kentucky, Louisiana, Maine, Maryland, Michigan, Minnesota, Mississippi, Missouri, Montana, Nebraska, Nevada, New Hampshire, New Jersey, New Mexico, New York, North Carolina, North Dakota, Ohio, Oklahoma, Oregon, Pennsylvania, Rhode Island, South Carolina, South Dakota, Tennessee, Texas, Utah, Vermont, Virginia, Washington, West Virginia, Wisconsin, Wyoming
I want to start using WholeScripts Pharmacy
Refill Now